Supply
We are the Authorised Distributor of active and passive Electronic Components of various suppliers.
Our parts are supplied to our Original Equipment Manufacturers and Electronic Manufacturer Services customers in Asia.
We work closely with our customers to meet the their demand with Forecast planning, Strategic Pull Program And Vendor Managed Inventory (VMI) Program. We committed to ensure smooth supply of our parts to the customers.
See Our Products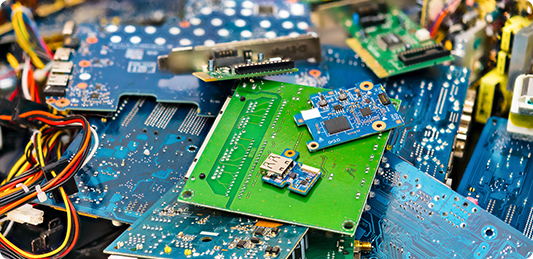 Design
Mettel has experience engineers to provide Electronic Design Services. The capabilities include:
Product Design and Development
MCU/DSP-based System and Firmware
IoT solutions
Test Design
PCB Layout
General Global Sourcing
We are specialised in sourcing components that are commercial, industrial or military standard of major brands with short lead time. This also includes some of the obsolete parts. We ensured that parts are sourced from the authorised channel. This is to ensure the authenticity of the parts.
See Brands That We Source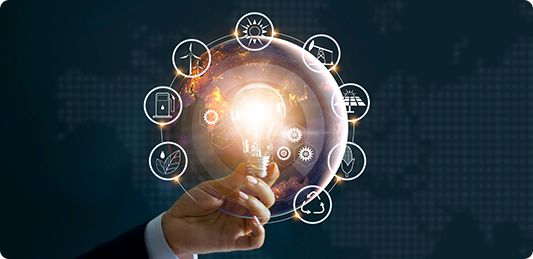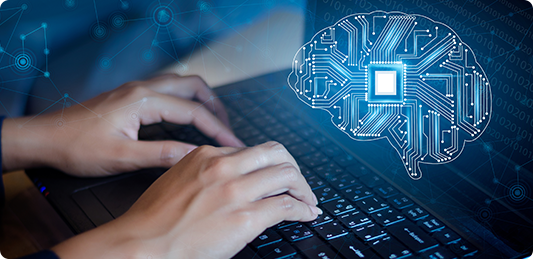 Cross Reference
We help customers to cross reference to an alternative source for cost saving, better quality and support. When there is no direct replacement to an obsolete parts, our engineer will offer equivalent part with
minimum design change on the PCB. Mettel will partner with our
suppliers to design in the parts that we represent with the help of supplier's intelligent software that equips designers with ways to test a system's configuration and to simulate the efficiency.