Industries and Applications
Mettel has been providing quality electronic components for several years in various and prominent industries. With our exemplary services, we managed to establish credibility. And to date, we are trusted by several brands across the globe.
Healthcare
The healthcare industry drastically evolves over time, and we make sure that our products can provide our customers with the right set of parts for their medical equipment.
We offer parts used in Optical Imaging Systems and CAT Scanning Machine that can help provide more accurate treatments for the patients. Likewise, our components for Ventilators commonly used for respiratory-related issues are top-notch. We also have parts for Microplate Readers that can precisely measure various chemical and biological samples.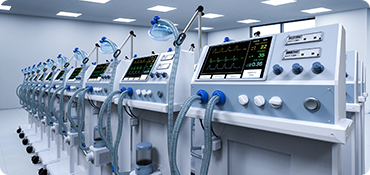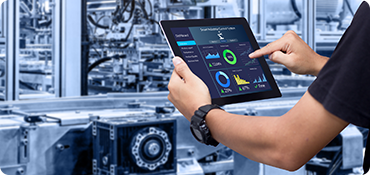 Industrial
Many industrial companies trust Mettel's products. Over the years, we have provided them components used on COB Bonding machines. In addition, we also have the best parts for Optical Wafer Inspection Machines. With that, you can easily detect physical defects.
Components for Remote Terminal Units are also available which can help automate a number of processes.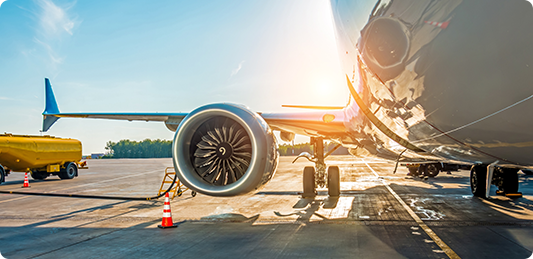 Telecommunications
We remain to be the leading company sourcing electronic components for telecommunication equipment. Our team ensures that our products comply with the industry requirements, and according to regulatory standards. From switches, routers, to networking equipment, we have the right parts for you.
We want your company to transmit data the fastest possible means as we also understand the importance of time in the industry. Customer satisfaction is always on top of our priority, and we want you to deliver the same to your clientele as well.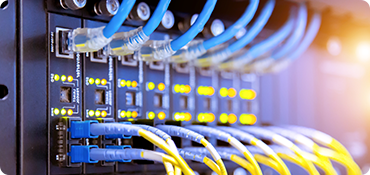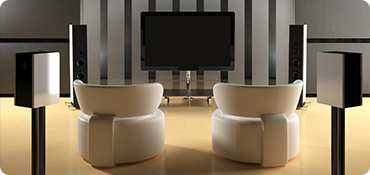 Consumers
We also have components for several equipment used by end-consumers. This includes parts for high-end audio & video equipment, top of the line sewing machines, and copier machines to name a few.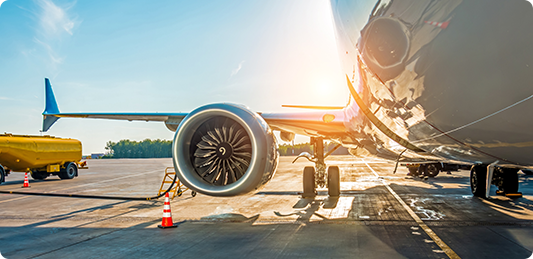 Test Equipment
Testing process plays a huge role in any given industry. We make sure that you have the right parts for your semiconductor IC test equipment, LCD inspection & testing system, and ICT functional test equipment. That way, you can deliver the best products to your clients as well.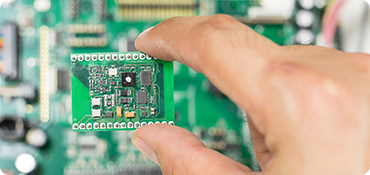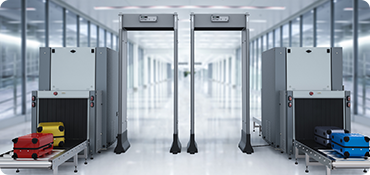 Security
Like you, we value safety and security above everything else. We also work with security solution companies by providing and designing electronic components for their hardware. You can get parts for your X-ray scanning machines and RF & AM Deactivators from us. Our products are considered premium and you can expect nothing less from our company.