About Us
Mettel is an Electronic Components Distributor in Singapore established in 1986.
It was founded by two partners with Sales and Marketing experience in the Semiconductor Industry.
We have since become one of the preferred distributor for the electronic active and passive components to the Original Equipment Manufacturers and Electronics Manufacturers Services.
We ensure smooth supply of good quality and authentic components to our customers at the most competitive price.
Through years of hard work, Mettel has built and maintained a good working relationship with its clients and principals. This has helped the company develop an extensive customer base with strong business contacts.
We have made "Service" and "Design & Engineering support" the backbone of our company.
We also believe in building strategic business partnership with our Principal to achieve business growth. This will also help provide solutions to meet customer's needs.
Read More
Supply
We are the Authorised Distributor of active and passive Electronic Components of various suppliers.

Design
Mettel has experience engineers to provide Electronic Design Services.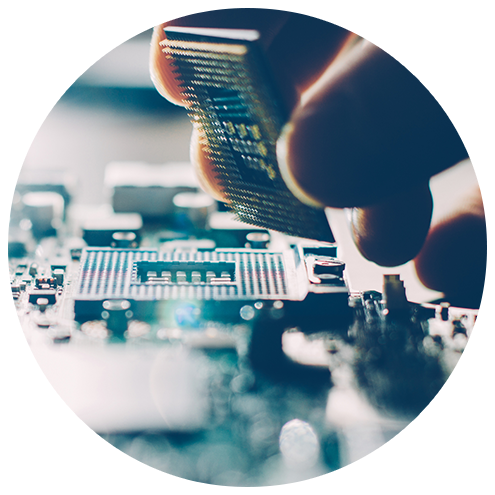 General Global Sourcing
We are specialised in sourcing components that are commercial, industrial or military standard of major brands with short lead time.

Cross Reference
We help customers to cross reference to an alternative source for cost saving, better quality and support.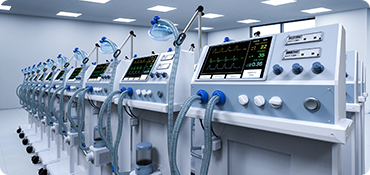 HealthCare
Optical Imaging Systems
CAT Scanning Machine
Ventilator
Microplate Readers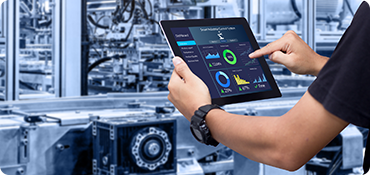 Industrial
Chip on Board Machines
Optical Wafer Inspection machine
LCD Panels
Remote terminal Unit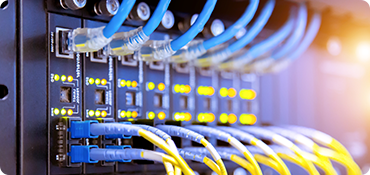 Telecommunication
Switches
Routers
Networking equipment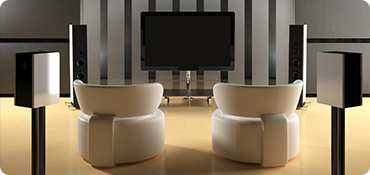 Consumers
High End Audio & Video equipment
Sewing machine
Copier machine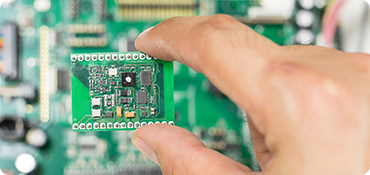 Test Equipment
Semiconductor IC Test equipment
LCD Inspection & Testing System
ICT functional test equipment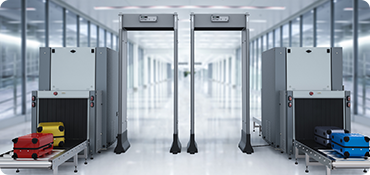 Security
X-ray scanning
RF & AM Deactivators